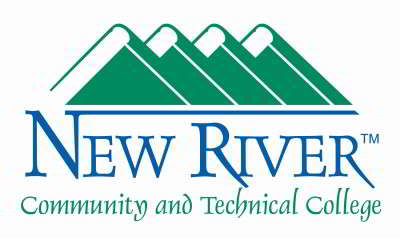 When Beckley-based New River Community and Technical College decided that the school needed professional help to help it raise its public profile, West Virginias newest independently accredited higher education institution selected Image Associates to develop a marketing strategy.
The West Virginia Legislature created New River Community and Technical College in 2003 by combing one community and technical college component of Bluefield State with another from Glenville State. New River currently operates campuses in Beckley, Bluefield, Lewisburg and Summersville but suffered from an identity crisis because those four-year baccalaureate institutions previously operated its campuses.
Image Associates was asked by the college to provide immediate help in several key areas. During the first 45 days after signing an agency of record contract, Image Associates worked closely with New River officials to develop a short-term marketing plan which included launching the colleges first advertising campaign geared toward recruiting students, redesigning the college logo and corporate identity package, publishing an Annual Report, creating a multi-purpose descriptive brochure, staging press conferences, writing press releases, planning media tours and providing ongoing public relations counsel.
We couldnt be more pleased with our relationship with Image Associates, said Libby Belcher, assistant to New River President Ted. D. Spring. They were able to assess our needs quickly, meet impossible deadlines and deliver products and services in an enthusiastic and professional manner. We are looking forward to a long and rewarding relationship.